Vote for your champion to win a year's supply
Vote for your favorite brand to be Featured on the New TV Show, BEHIND THE WRAPPER, starring Marc Summers!
Each week for the next eight weeks, there will be a new, brand versus brand battle. Each brand featured in BATTLE OF THE BRANDS is healthy, organic, non-GMO, and designed to be both good for your body and good for Mother Earth.
You can vote for your favorite brand in all eight rounds. When you do, your vote automatically enters you for a chance to win a YEAR'S SUPPLY of that battle's winner!
[woobox offer="8uh44i" trigger="enter"]
Round 8
Aug 28 – Sept 4
Three Farm Daughters
vs.
Big Tree Farms
Round 1: Lemon Perfect vs.
Winner:


Mid-Day Squares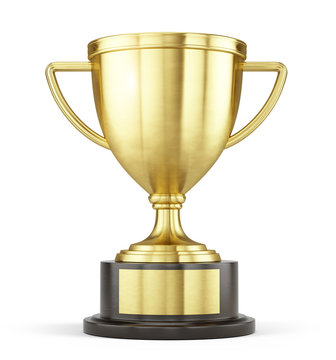 Round 2: Lesser Evil vs.
Winner:
Tosi Snacks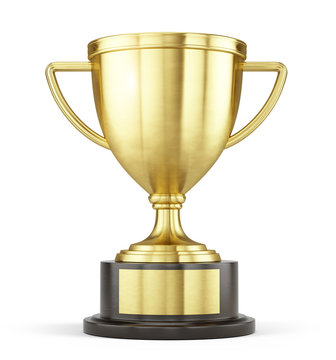 Round 3: Big Mountain Foods vs.
Winner:
Cleveland Kitchen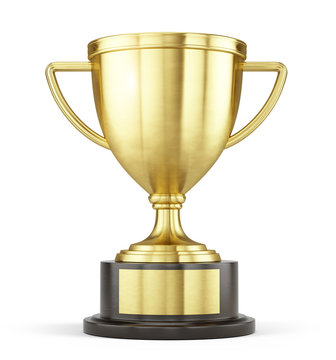 Round 4: Dandies vs.
Winner:
Sunny Culture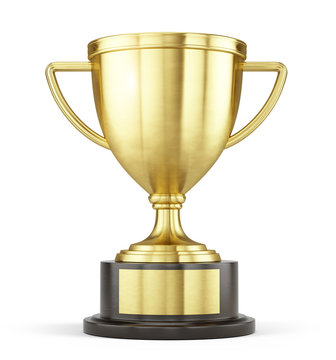 Round 5: Zolli Candy vs.
Winner:
Joolies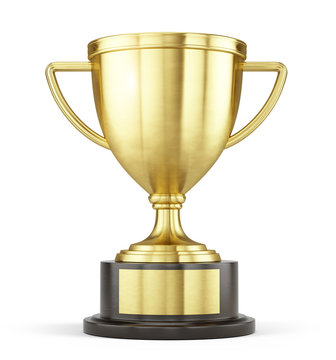 Round 6:
Winner:
Milkadamia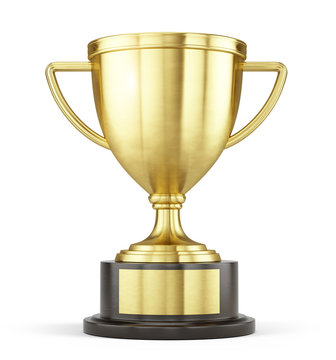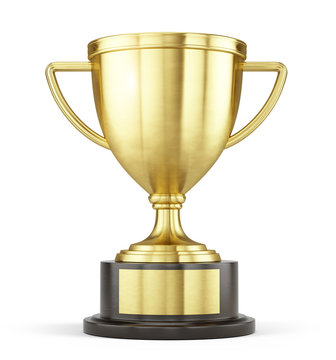 Round 7:
It's a draw
Crafty Counter &
Mind Blown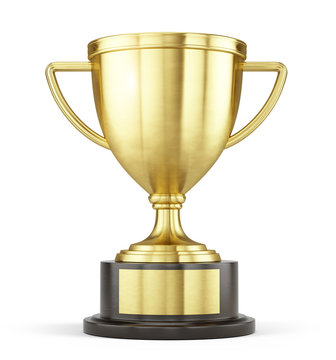 Round 8: Three Farm Daughters vs.
Winner:
Big Tree Farms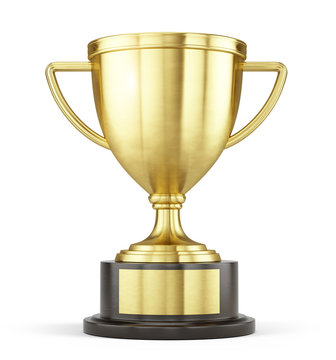 Don't Miss Out On The Next Battle!
 The winner of each week's food feud will be featured in an episode of the new TV Show, BEHIND THE WRAPPER, hosted by Marc Summers. Behind the Wrapper will air as full episodes and in addition to being showcased, brand's will earn a chance to secure funding from investors and global distribution in BFY sister company Grovara LLC's catalogue.
"
Our team of better-for-you experts
has curated some amazing food and
beverage brands for our first season," 
says Summers. "Battle of the Brands is the ultimate 'snackdown,' and viewers are guaranteed a unique engaging experience."